Welcome to Prestige Serviced Apartments
With over 700 serviced apartments across the UK, an unrivalled knowledge of our product, our famously friendly attitude and a willingness to go the extra mile, we're perfectly placed to help you find your ideal short term letting solution! 
So whatever you call them - short term flats, extended stay properties, corporate housing or aparthotels – we have serviced apartments in cities such as London, Edinburgh, Cardiff, Birmingham, Manchester, Liverpool, Leeds and Southampton. They're an ideal solution to short term relocation or holiday accommodation needs.
Call now on +44 (0)845 838 5148 or email: sales@prestigeapartments.co.uk
We thoroughly enjoyed our visit! The apartment was fabulous and the location was perfect for us.
---
Serviced apartments in great locations across the UK
---
From our blog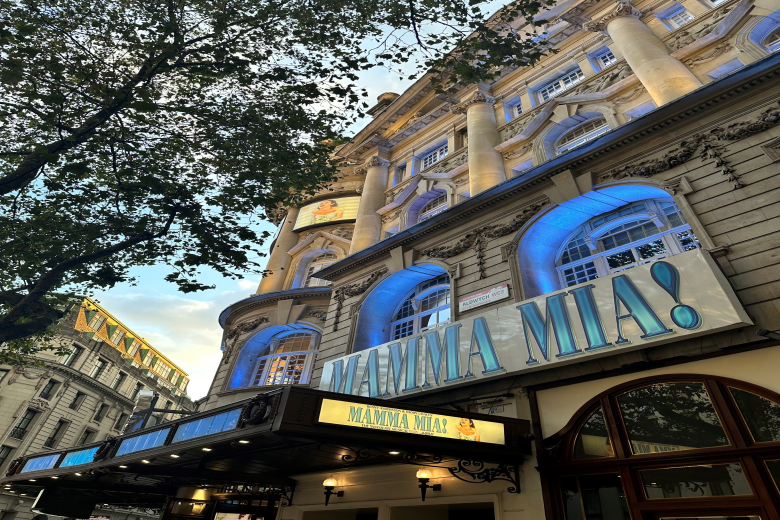 Experience the best of London with Mamma Mia! at the Novello Theatre. Discover the perfect blend of West End excitement and centrally located apartments in Covent Garden, Soho, Holborn and Bloomsbury. There is an undeniable chemistry between the cast members, and the music's ability to touch audiences is one of the show's defining characteristics. With dynamic, joyful, and popular dance sequences, there is no shortage of excitement.
Posted: 27 October 2023 by Rudina Mustafa
---