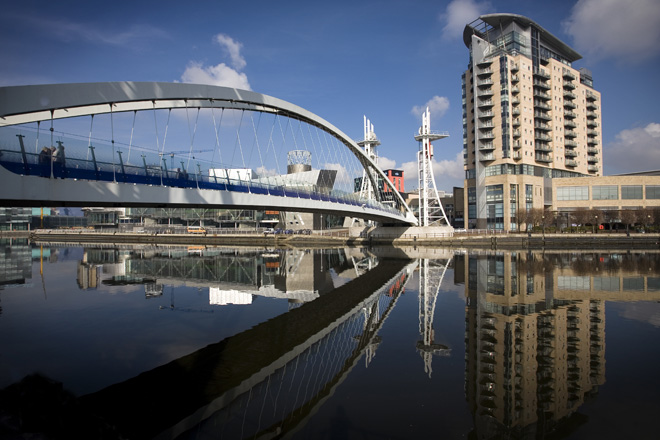 We don't just offer you the best serviced apartments in the UK, we try them out for ourselves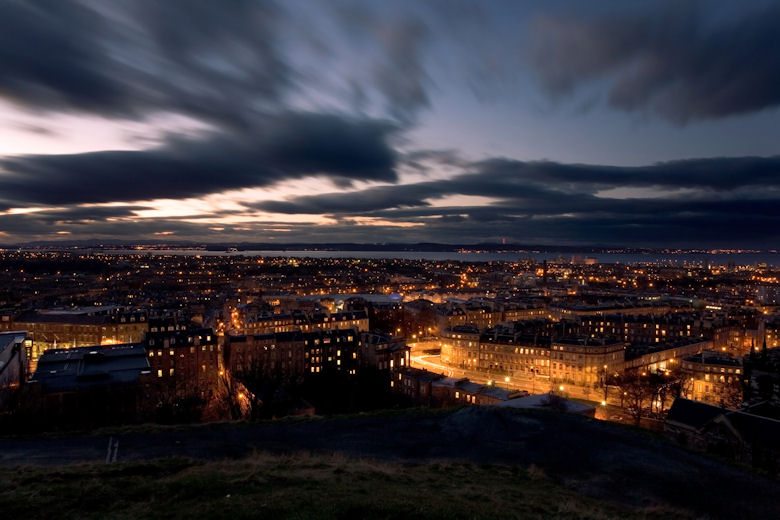 You've found the perfect serviced apartment, so where are the best places to go? We can help you with that...
Experience the best of London with Mamma Mia! at the Novello Theatre. Discover the perfect blend of West End excitement and centrally located apartments in Covent Garden, Soho, Holborn and Bloomsbury. There is an undeniable chemistry between the cast members, and the music's ability to touch audiences is one of the show's defining characteristics. With dynamic, joyful, and popular dance sequences, there is no shortage of excitement.