Welcome to Prestige Serviced Apartments
With over 700 serviced apartments across the UK, an unrivalled knowledge of our product, our famously friendly attitude and a willingness to go the extra mile, we're perfectly placed to help you find your ideal short term letting solution! 
So whatever you call them - short term flats, extended stay properties, corporate housing or aparthotels – we have serviced apartments in cities such as London, Edinburgh, Cardiff, Birmingham, Manchester, Liverpool, Leeds and Southampton. They're an ideal solution to short term relocation or holiday accommodation needs.
Call now on +44 (0)845 838 5148 or email: sales@prestigeapartments.co.uk
We thoroughly enjoyed our visit! The apartment was fabulous and the location was perfect for us.
---
Serviced apartments in great locations across the UK
---
From our blog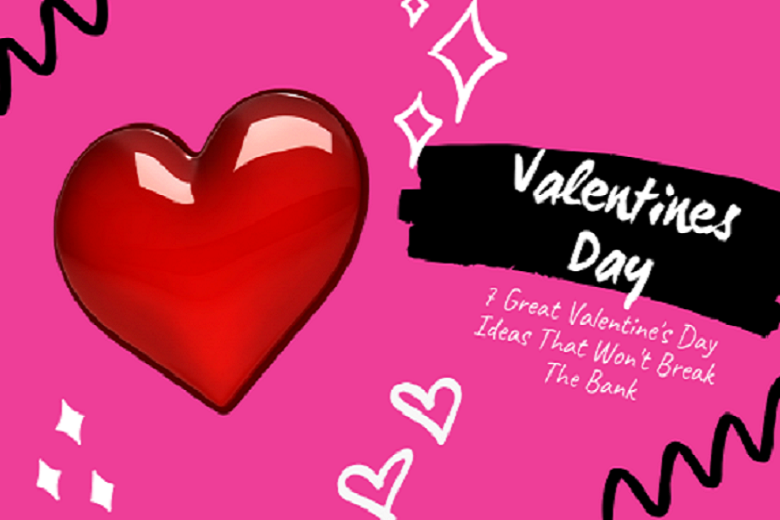 Here are 7 great ideas for Valentine's day that are not to expensive but great fun and will fuel your love. The most romantic day of the year is fast approaching and who wants to be on their own on valentines day? Even if you're on a budget, there's no reason your Valentine's Day can't be as memorable and cute for you and your partner. After all, what really matters is spending the day with people you love and who love you back.
Posted: 10 February 2020 by Nick Wood
---