Welcome to Prestige Serviced Apartments
With over 700 serviced apartments across the UK, an unrivalled knowledge of our product, our famously friendly attitude and a willingness to go the extra mile, we're perfectly placed to help you find your ideal short term letting solution! 
So whatever you call them - short term flats, extended stay properties, corporate housing or aparthotels – we have serviced apartments in cities such as London, Edinburgh, Cardiff, Birmingham, Manchester, Liverpool, Leeds and Southampton. They're an ideal solution to short term relocation or holiday accommodation needs.
Call now on +44 (0)845 838 5148 or email: sales@prestigeapartments.co.uk
We thoroughly enjoyed our visit! The apartment was fabulous and the location was perfect for us.
---
Serviced apartments in great locations across the UK
---
From our blog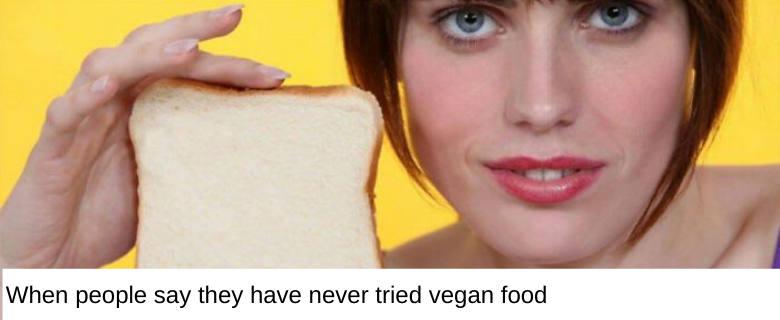 The vegan movement is growing and restaurants are not only beginning to add vegan dishes to their menus there are increasing numbers of restaurants that only serve Vegan meals. So if you're a fully fledged vegan, someone trying to be vegan or just curious about what a vegan meal might taste like, we've put together this list of the 10 vegan restaurants you can try when you stay in London.
Posted: 08 January 2020 by Nick Wood
---