6 Vegan Friendly Restaurants In London - Plant Based Eating
Wednesday January 8, 2020 by Nick Wood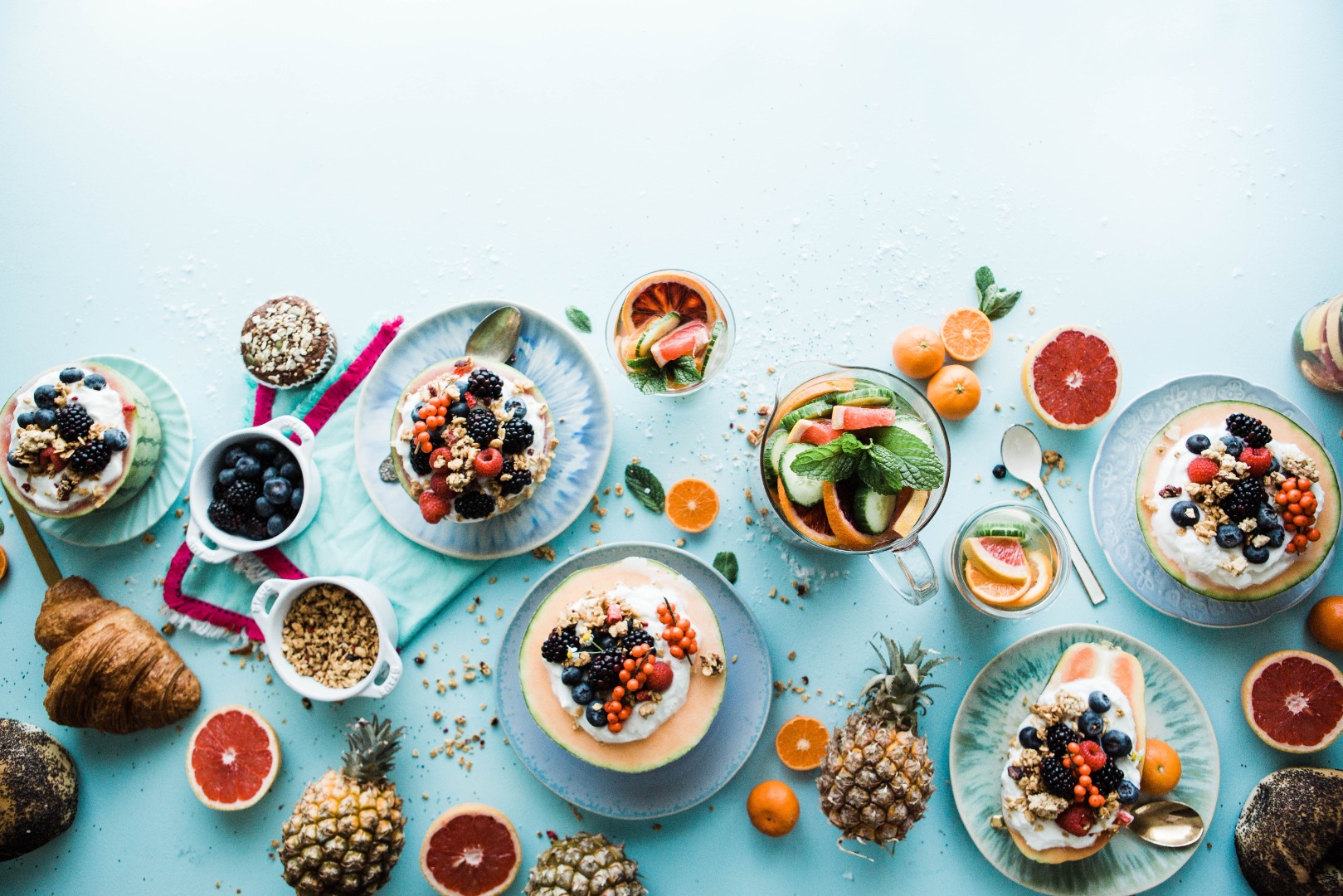 It's January and as usual, we have all been making resolutions for 2020.  Perhaps you've decided to lose some weight, give up smoking, take more exercise.  Whatever you have decided we wish you well and hope you stick at it. One of the most popular resolutions in the last few years has been to give up meat and dairy and live on a plant based diet.  Veganuary is the charity that was set up in 2014 to promote veganism and inspire people all over the world to try a vegan diet in January and beyond through taking their 31-day pledge. Already half a million people from 178 countries have taken part, and in January 4th this year they had 350,000 sign up and take the pledge on their website.  Were you one of them?
The vegan movement is growing and restaurants are not only beginning to add vegan dishes to their menus there are increasing numbers of restaurants that only serve Vegan meals.  So if you're a fully fledged vegan, someone trying to be vegan or just curious about what a vegan meal might taste like, we've put together this list of 6 vegan restaurants you can try when you stay in London.
First on our list of 6 Vegan Friendly London Restaurants is a favourite with all the staff here at Prestige and they are totally vegan and plant based in January, it's
Mildreds Soho
.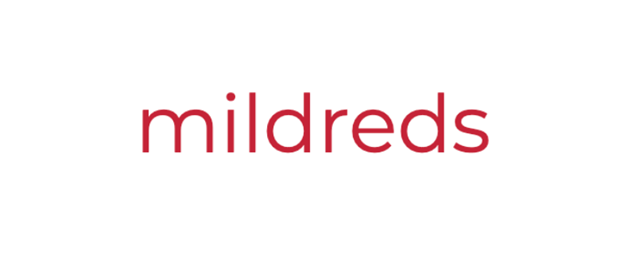 Fresh and colourful food full of flavour is cooked daily on the premises. Mildreds use organic ingredients where possible and endeavour to source small businesses for their supplies. Soho is one of their four sites in London, each site having its own style and personality, offering a laid back and friendly service in a lively atmosphere. Often surprising and seducing hardened carnivores and with many of their dishes vegan and gluten free mildreds can offer a warm welcome to all.
Second on our list of Vegan Friendly London Restaurants Is
Vanilla Black
at
Took's Ct, Holborn, London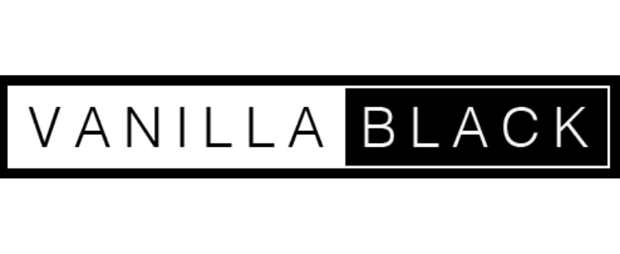 Tracey MacLeod, The Independent said in her review:
"Vanilla Black is, without doubt, the best vegetarian restaurant I've been to in this country. It's certainly the poshest. The cooking is refined, adventurous and presented with an artists eye for shape and colour. It's certainly somewhere I'll be recommending in the future and not just to vegetarians."
Given that review, I'm guessing that would be a great place to try a vegan meal.
Third on our list of restaurants that are vegan friendly in London is an Italian recommendation based in Soho, 
Leggero
Old Compton St, Soho, London.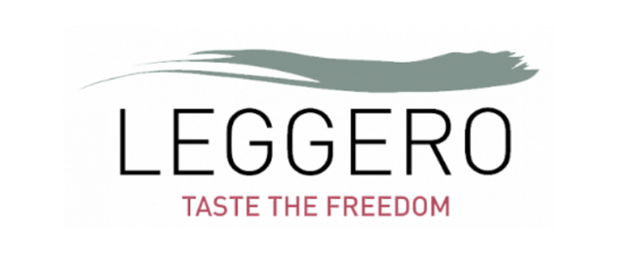 Driven by a desire to create a space where everyone can feel welcome to choose anything from the menu - Leggero was born!
Founded by a proud bunch of Italians, they are determined to create delicious, handmade, gluten free food that's identical to the dishes made in Italy.
Taste the freedom at the UK's first gluten free, Italian restaurant!

Back to a completely Vegan food experience and a Japanese one too, our next London vegan friendly restaurant is ITADAKIZEN based in King's Cross Road London.

Itadaki means 'to take the food life'; Zen means 'to fix, to mend'.
The primary purpose of the Itadaki-zen cuisine is not merely the great taste, but its healing qualities.  The Itadaki-zen restaurant was born from the need to provide those who are strong advocates of taking responsibility for their own health and preventing as much illness as possible with a source of food as medicine.

For a totally vegan experience next up is Wulf & Lamb Pavilion Rd, Chelsea, London.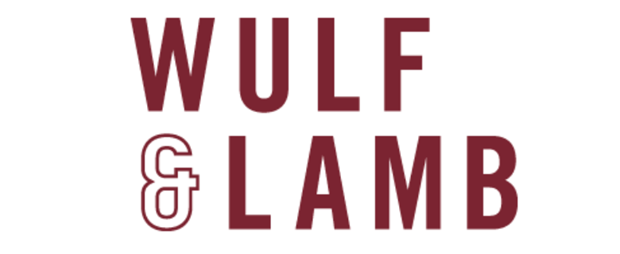 Tucked away in a mews just off Sloane Square, their doors are open for breakfast, lunch and dinner – and everything in-between.  Wulf & Lamb is a haven for everyone with a healthy appetite for great food on the Pavilion Road.....Oh, and Wulf & Lamb's menu is entirely plant-based.
If it's super fine dining your after, you can have a plant based tasting menu with plant based wine at Marcus Wearings Treadwells. 
Upper St Martin's Ln, Covent Garden, London.  
In fact, they call it Vegwells Tasting Menu.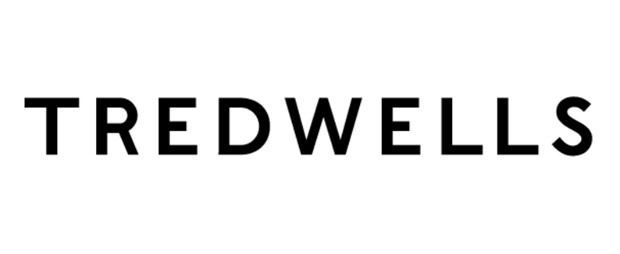 Tredwells showcases the very best in British seasonal produce developed by Chef Patron, Chantelle Nicholson who wrote the cookbook "Planted", that shows you how to cook delicious vegan dishes using seasonal and flavoursome plant-based ingredients.

Well, I hope that's inspired you to try a vegan meal when you're next in London.  There are many more vegan and vegetarian restaurants to explore, this is just a sample that are near some of our serviced apartments. 
If you're planning a trip to visit the UK, Prestige Apartments has a wide range of serviced apartments and corporate housing on offer in London. We'll have something to suit all budgets and group sizes so why not consider staying in a serviced apartment this year? Just get in touch with our friendly sales team and they'll help you to choose your perfect 'home from home'. 
Tel: 020 7603 7629 or email: sales@prestigeapartments.co.uk
Let's get social! Follow us on Twitter, Instagram, Facebook or connect with us on Linkedin!
---
Share this post
---