Travelling With Your Pet - Pet Friendly Serviced Apartments
Thursday January 2, 2020 by Nick Wood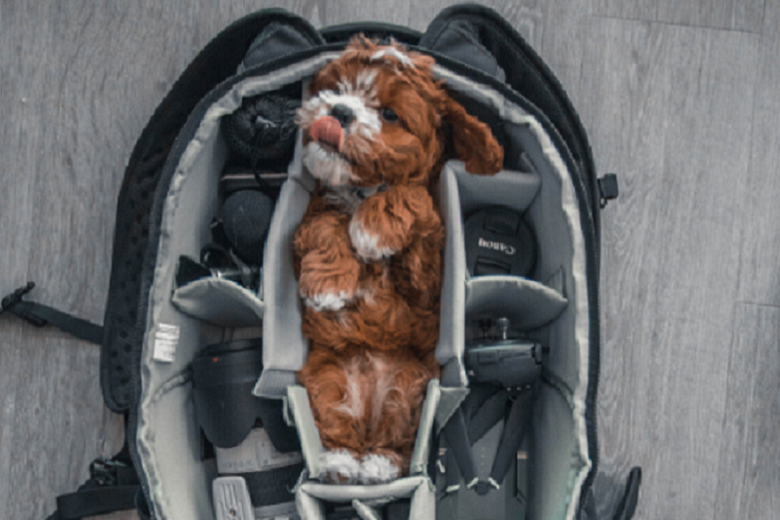 For many people, their pets are just as important as their children (and you wouldn't leave them at home when you go travelling) but, travelling with your pet will introduce a whole host of issues you need to address.  Pet friendly Apartments or Hotels, pet friendly transport, trains planes and automobiles, cats, dogs, ferrets, they are all important and all need tender loving care when travelling.
Preparing to travel with your pet.
However you decide to travel, you need to make sure your pets are relaxed and comfortable and luckily there is a great range of pet travel products and services available.  From pet strollers, pet carriers to fabric cages and kennels all at different price ranges.  If you're serious about pet travel then we supplied some suggested links at the bottom of the page.
Travelling into the UK with your Pet
Here is the guidance from the UK Government.
You can enter or return to the UK with your pet cat, dog or ferret if it:
has been microchipped

has a pet passport or third-country official veterinary certificate

has been vaccinated against rabies - it will also need a blood test if you're travelling from an 'unlisted country'

Dogs must also usually have a tapeworm treatment.
Your pet may be put into quarantine for up to 4 months if you do not follow these rules - or refused entry if you traveled by sea. Also, remember that you are responsible for any fees or charges that may be incurred.
Your pet must arrive in the UK no more than 5 days before or after you, or you'll have to follow different rules.
You must use an approved transport company and route unless you're travelling between the UK and Ireland.
You need to fill in a declaration confirming that you are not going to sell or transfer the ownership of your pet.
Before you travel
Check if the company you're travelling with will accept your pet for travel - and how many they'll accept if you have more than one.  Do they need any proof that your pet is fit and healthy to travel, for example, a letter from a vet or certain information in your pet passport
To find out all the rules for bringing your pet into the UK Click this link to the Government Website

Pet Friendly Serviced Apartments in the UK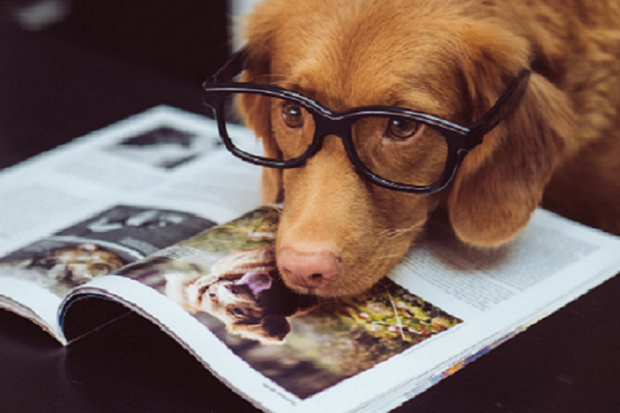 Now the travel arrangements for your pet have been sorted, you need to make sure where you stay is pet friendly.
Britain is known as a pet loving nation, we love being with our little furry friends, so if they are going to be accompanying you on your stay, it's important they are cared for.  Whether it's for a holiday or relocation, you need to make sure your pets are happy and safe so you don't have the additional stress of worrying about them. At Prestige Apartments we have a wide range of pet friendly serviced apartments.  
Did you know some of our apartments will prepare special meals for your pet?  
We have pet friendly serviced apartments in over 31 locations across the UK, with many just a stone's throw from a city or royal park.
Here's the list below:
Pet friendly Serviced Apartments London
Citadines Holborn - Covent Garden
Citadines Trafalgar Square, The West End
The Aldgate Apartments, Aldgate
Citadines Barbican, Clerkenwell
Lambeth North Apartments, Southwark
Three Quays Apartments, The City
Abbotts Chambers Apartments, The City
Astral House Apartments, The City
The Milestone Apartments, Kensington
Barons Court Apartments, West Kensington
Citadines South Kensington, South Kensington
Hamlet Gardens Apartments, Hammersmith
The Grove Apartments, Hammersmith
Grove House Apartments, Ealing
Ladbroke Grove Apartments, Notting Hill
Portobello Road Apartments, Notting Hill
Pet Friendly Serviced Apartments England
Wraysbury Hall Apartments, Staines
Deansgate Apartments, Manchester
Bloom Street Apartments, Manchester
Pet Friendly Serviced Apartments Scotland
Merchant City Apartments, Glasgow
Tollcross Apartments, Edinburgh
Holyrood Apartments, Edinburgh
Rothesay Place Apartments, Edinburgh
Baker Road Apartments, Aberdeen
You may have to pay an additional security deposit and there may be additional cleaning charges.
Why not give our friendly booking team a call and we'll help you find the perfect apartment for you and your pet!
---
Share this post
---