Welcome to Prestige Serviced Apartments
With over 700 serviced apartments across the UK, an unrivalled knowledge of our product, our famously friendly attitude and a willingness to go the extra mile, we're perfectly placed to help you find your ideal short term letting solution! 
So whatever you call them - short term flats, extended stay properties, corporate housing or aparthotels – we have serviced apartments in cities such as London, Edinburgh, Cardiff, Birmingham, Manchester, Liverpool, Leeds and Southampton. They're an ideal solution to short term relocation or holiday accommodation needs.
Call now on +44 (0)845 838 5148 or email: sales@prestigeapartments.co.uk
We have officially checked out. Again, thank you for everything :) We loved staying in Flat 17 - it was so close to transportation which allowed us to explore most of London in 6 weeks :) Thanks also for your help and the extra time to check out!
---
Serviced apartments in great locations across the UK
---
From our blog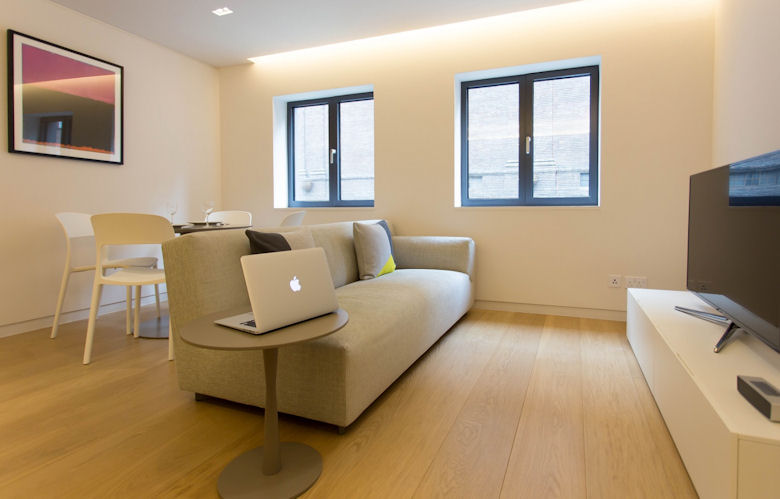 I recently had the opportunity to go and view one of the very latest additions to our big, fat portfolio - Greek Street Apartments in London's super trendy Soho. Read my review here...
Posted: 08 July 2016 by Marietjie Snyman
---