Welcome to Prestige Serviced Apartments
With over 600 serviced apartments across the UK, an unrivalled knowledge of our product, our famously friendly attitude and a willingness to go the extra mile, we're perfectly placed to help you find your ideal short term letting solution! 
So whatever you call them - short term flats, extended stay properties, corporate housing or aparthotels – we have serviced apartments in cities such as London, Edinburgh, Cardiff, Birmingham, Manchester, Liverpool, Leeds and Southampton. They're an ideal solution to short term relocation or holiday accommodation needs.
We had a great time, loved the apartment and found your team (specifically Alex G) very helpful. We are already discussing booking the same flat for next summer.
---
Serviced apartments in great locations across the UK
---
From our blog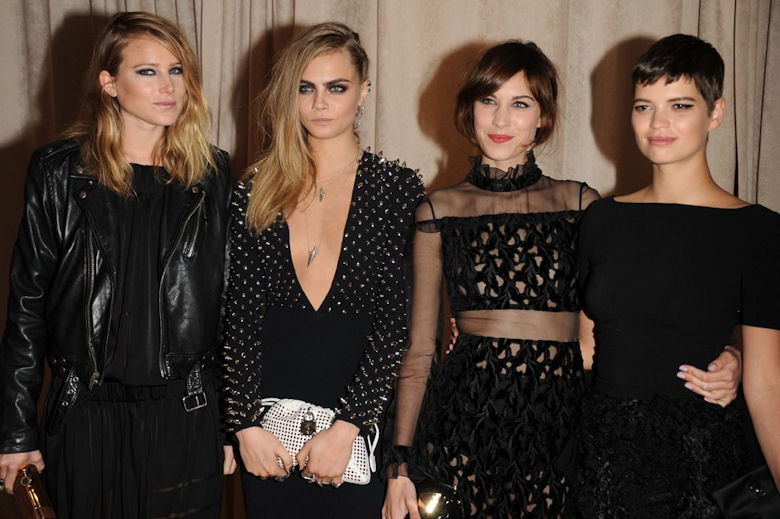 I admit to being more than a little excited by the imminent arrival of London Fashion Week, and although my friends and certainly my wife, will find this prospect more than a tad 'amusant', I just think that this is THE most fascinating event on the UK cultural calendar.
Posted: 05 February 2016 by Richard Chapman
---