Welcome to Prestige
We list a range of serviced apartments in cities across the UK including London, Edinburgh, Manchester, Birmingham, Liverpool and Leeds. These serviced properties include simple serviced studios, one bedroom corporate apartments and flats right through to luxury two and three bedroom family apartments, which means that whatever your needs, we can offer you the ideal short term letting solution.
I had a great stay as always, thank you! I stayed in one of your newly refurbished apartments and they're really looking great. I will definitely stay there again.
---
Apartments in great locations across the UK
---
From our blog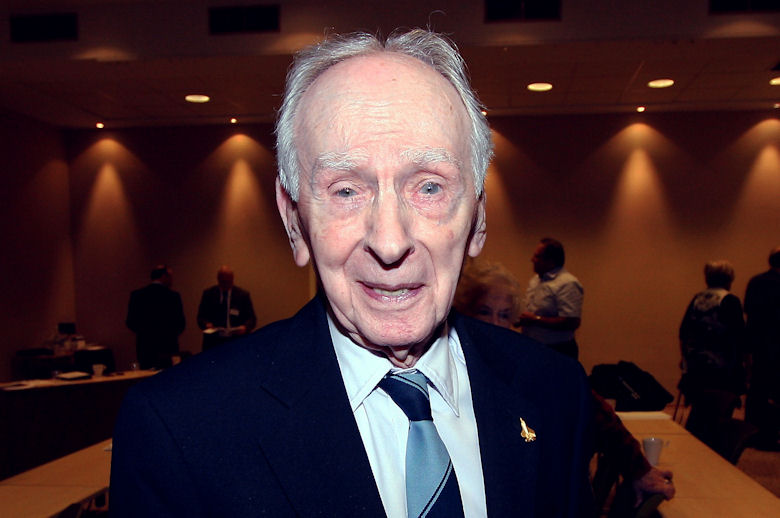 You'd have to go a long way to find a more remarkable Brit than Eric "Winkle" Brown. Extraordinary Eric, from Leith near Edinburgh, holds the world record for flying the most different aircraft (487), and for the most aircraft carrier landings (2407). He also made the very first carrier landing of a twin-engined plane AND the world's first carrier landing and take off of a jet powered plane. Eric's story fascinates me, because my own Dad launched jets from Royal Navy aircraft carriers, and when he later went on to get a pilots licence, we enjoyed many enjoyable (and sometimes scary) hours in the air with him!
Posted: 17 December 2014 by Richard Chapman
---