Welcome to Prestige Serviced Apartments
With over 600 serviced apartments across the UK, an unrivalled knowledge of our product, our famously friendly attitude and a willingness to go the extra mile, we're perfectly placed to help you find your ideal short term letting solution! 
So whatever you call them - short term flats, extended stay properties, corporate housing or aparthotels – we have serviced apartments in cities such as London, Edinburgh, Cardiff, Birmingham, Manchester, Liverpool, Leeds and Southampton. They're an ideal solution to short term relocation or holiday accommodation needs.
Call now on +44 (0)845 838 5148 or email: sales@prestigeapartments.co.uk
Hi we had a great stay at Friars gate. The apartment was well equipped and very comfortable. We will definitely book with you again!
---
Serviced apartments in great locations across the UK
---
From our blog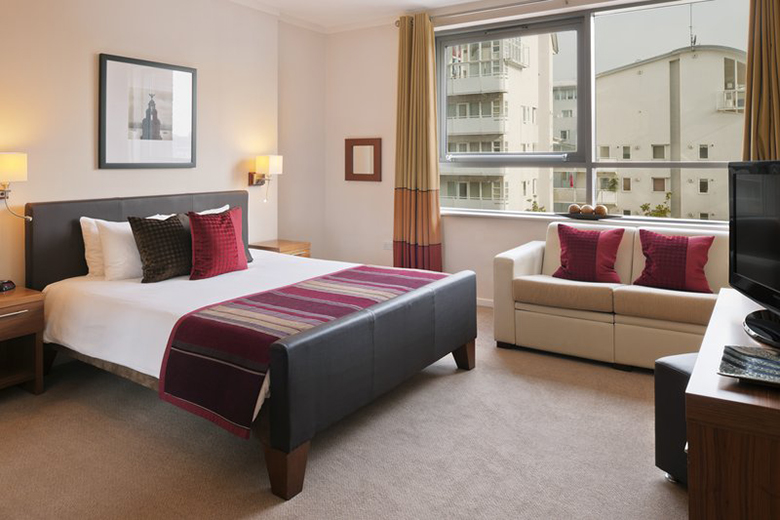 I've been to Liverpool on many occasions and am starting to know the city inside out – in fact I'd almost call it my second home now that Sweden is so far behind me - so with no real need to sight-see, one of my mainaims during my time in 'the Pool' was to check-in with a trusted provider, Staybridge Suites Liverpool, and view some of their apartments.
Posted: 13 May 2016 by Elsa Wangsten
---