Welcome to Prestige Serviced Apartments
With over 600 serviced apartments across the UK, an unrivalled knowledge of our product, our famously friendly attitude and a willingness to go the extra mile, we're perfectly placed to help you find your ideal short term letting solution! 
So whatever you call them - short term flats, extended stay properties, corporate housing or aparthotels – we have serviced apartments in cities such as London, Edinburgh, Cardiff, Birmingham, Manchester, Liverpool, Leeds and Southampton. They're an ideal solution to short term relocation or holiday accommodation needs.
We had a great time, loved the apartment and found your team (specifically Alex G) very helpful. We are already discussing booking the same flat for next summer.
---
Serviced apartments in great locations across the UK
---
From our blog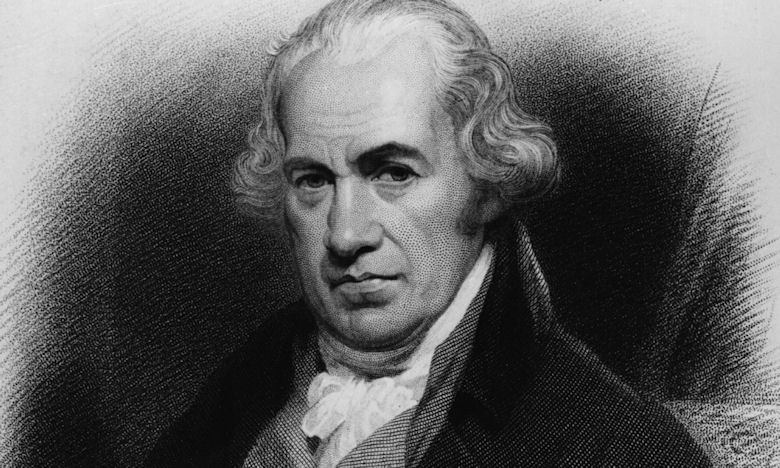 "James Watt, I never saw such an idle boy; take a book or employ yourself usefully; for the last hour you have not spoken a word, but taken off the lid of that kettle and put it on again, holding now a cup and now a silver spoon over the steam, watching how it rises from the spout, and catching the drops of water it turns into. Are you not ashamed to spend your time in this way?"
Posted: 27 November 2015 by Richard Chapman
---