Welcome to Prestige Serviced Apartments
With over 600 serviced apartments across the UK, an unrivalled knowledge of our product, our famously friendly attitude and a willingness to go the extra mile, we're perfectly placed to help you find your ideal short term letting solution! 
So whatever you call them - short term flats, extended stay properties, corporate housing or aparthotels – we have serviced apartments in cities such as London, Edinburgh, Cardiff, Birmingham, Manchester, Liverpool, Leeds and Southampton. They're an ideal solution to short term relocation or holiday accommodation needs.
I had a great stay as always, thank you! I stayed in one of your newly refurbished apartments and they're really looking great. I will definitely stay there again.
---
Serviced apartments in great locations across the UK
---
From our blog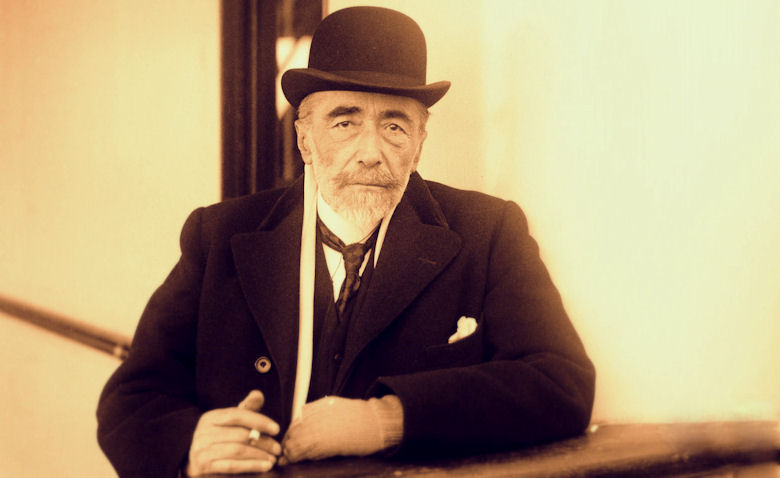 This month we celebrate 'diversity' in the form of a naturalized Englishman, a personal hero and a true literary great, the Polish born writer Joseph Conrad.
Posted: 31 July 2015 by Richard Chapman
---