Welcome to Prestige Serviced Apartments
We list a range of serviced apartments in cities across the UK including London, Edinburgh, Manchester, Birmingham, Liverpool and Leeds. These serviced properties include simple serviced studios, one bedroom corporate apartments and flats right through to luxury two and three bedroom family apartments, which means that whatever your needs, we can offer you the ideal short term letting solution.
I had a great stay as always, thank you! I stayed in one of your newly refurbished apartments and they're really looking great. I will definitely stay there again.
---
Serviced apartments in great locations across the UK
---
From our blog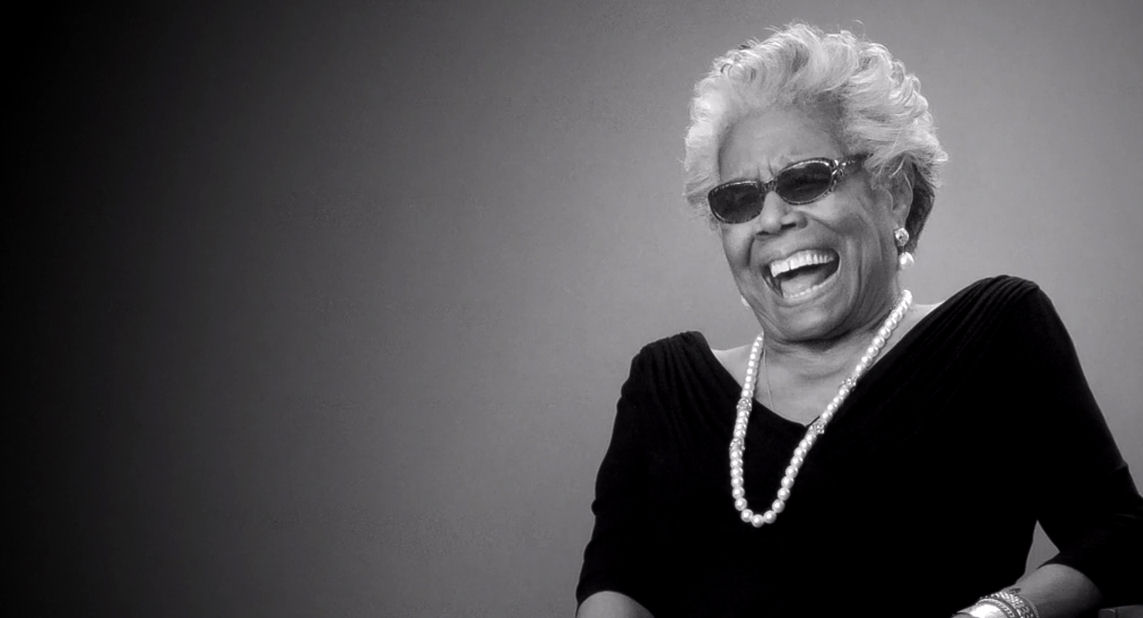 Corporate social responsibility has become a byword for good business in recent years and rightly so. And although it should clearly be pursued for altruistic reasons, there are also business benefits to running CSR programs. Find out more...
Posted: 10 April 2015 by Alex Wood
---