Welcome to Prestige Serviced Apartments
With over 600 serviced apartments across the UK, an unrivalled knowledge of our product, our famously friendly attitude and a willingness to go the extra mile, we're perfectly placed to help you find your ideal short term letting solution! 
So whatever you call them - short term flats, extended stay properties, corporate housing or aparthotels – we have serviced apartments in cities such as London, Edinburgh, Cardiff, Birmingham, Manchester, Liverpool, Leeds and Southampton. They're an ideal solution to short term relocation or holiday accommodation needs.
We had a great time, loved the apartment and found your team (specifically Alex G) very helpful. We are already discussing booking the same flat for next summer.
---
Serviced apartments in great locations across the UK
---
From our blog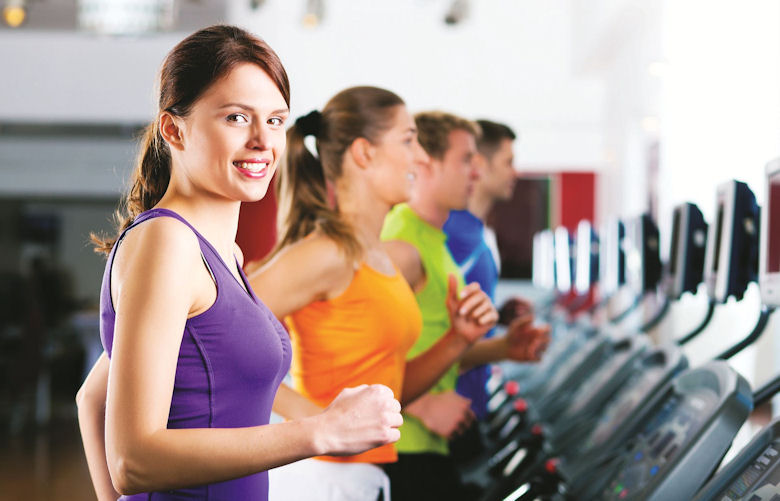 There are (at least) 2 types of people in this world: the ones who exercise on holiday, and the ones who don't! Personally, I used to be absolutely, positively and firmly in the No camp. Just lately though, I've come to realise that Yes, holidays are for relaxing…but by incorporating a bit of exercise in there too it'll help to make you feel even better whilst on your hols, and it'll be easier to maintain your healthy regime when you get back!
Posted: 18 September 2015 by Alex Wood
---