Top 5 West End 'must see' locations
Friday July 1, 2016 by Alex Wood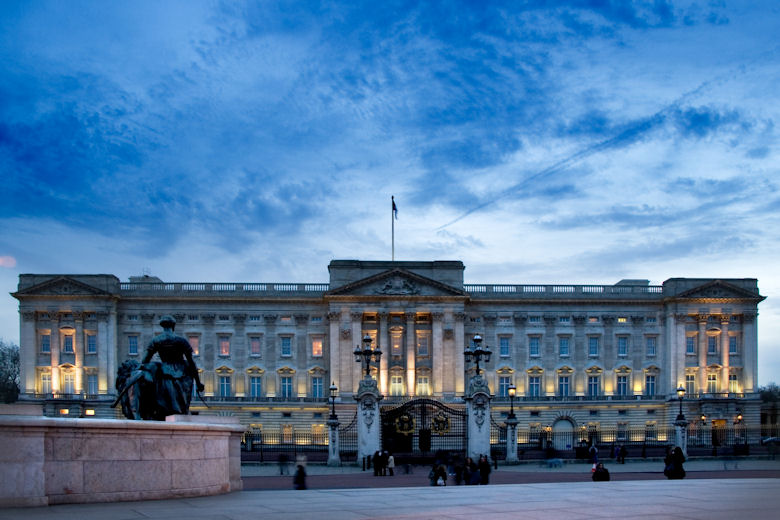 If you're visiting the West End of London there is so much to see and do that it can become overwhelming. 
To help you find your way to the best bits we've put together our list of the top 5 sights that you just cannot miss!
The National Gallery at Trafalgar Square 
The National Gallery displays more than 2,000 Western European paintings from the middle ages to the 20th century. Discover inspiring art by Botticelli, Leonardo da Vinci, Rembrandt, Gainsborough, Turner, Renoir and Van Gogh. The pictures in the collection belong to the public and admission to see them is free. There are special exhibitions, lectures, video and audio-visual programmes, guided tours and holiday events for children and adults. The first room to the right as you go in, is superb, as that's where the Van Gogh's and Picasso's are normally housed.
Piccadilly Circus & Leicester Square
Leicester Square in London is an awesome entertainment area with cinemas, bars, cafes, restaurants, attractions and theatres. Because it has so many cinemas, Leicester Square hosts lots of big movie premieres. Piccadilly Circus itself acts as a thoroughfare or meeting point more than an end destination. It's a good central place to start a day of shopping and sightseeing however, or even a night of drinking, eating and dancing! At its very centre you'll also find a pedestrianised section with a fountain called the Statue of Eros - a picturesque spot to fire off a holiday snap/selfie. You'll also find the famous illuminated advertisements that wrap themselves around one of the tallest buildings in the square, giving you a bit of a New York style feeling! 
The Houses of Parliament
The Palace of Westminster is the meeting place of the House of Commons and the House of Lords, the two houses of the Parliament of the United Kingdom. Commonly known as the Houses of Parliament after its occupants, it's also known as the 'heart of British politics'. Guided tours are available when booking in advance and can be in English, French, German, Italian, Spanish, Russian and Mandarin.
Somerset House 
Somerset House is a spectacular neo-classical building in the heart of London, sitting between the Strand and the River Thames. During the summer months 55 fountains dance in the courtyard, and in winter you can skate on London's favourite ice rink. Somerset House also hosts open-air concerts and films, contemporary art and design exhibitions, family workshops and free guided tours of spaces usually hidden to visitors. It's also home to the wonderful Courtauld Gallery and its splendid collection.
Covent Garden and Covent Garden Piazza
Covent Garden Piazza is the area where the world famous Covent Garden Market is held and has now become a shopping destination in it's own right.  The area was formerly the site of London's largest fruit and vegetable market which has since moved to Bermondsey. The modern market held here consists of over forty stalls selling a variety of quality goods including antiques, clothing and craft items.  The piazza is a favourite location for street performers, and Peruvian and classical musicians can regularly be found in the courtyards amidst the stalls.
Oh, and if you just have to go and get your Royal fix, then Buck House, or The Palace (as Phil and I call it) is pretty easy to find!
Good hunting!
For more great information and travel tips about the area why not check out our full West End guide here...
If you're looking for a place to stay then Prestige Apartments has a wide range of serviced apartments on offer in the West End and throughout London with options to suit all budgets and group sizes.  Take a look at our full range of London apartments here.
Please get in touch with the sales team who will be happy to discuss how they can help you with your serviced apartment needs. 
Tel: 0845 838 5148 or email: sales@prestigeapartments.co.uk
Follow us on linkedin.com/company/prestige-apartment-services-ltd, 
facebook.com/PrestigeServicedApartments,  @prestigeapts or 
+PrestigeapartmentsCoUk 
---
Share this post
---