A Swedish Burn - Understanding Burns Night
Friday January 22, 2016 by Elsa Wangsten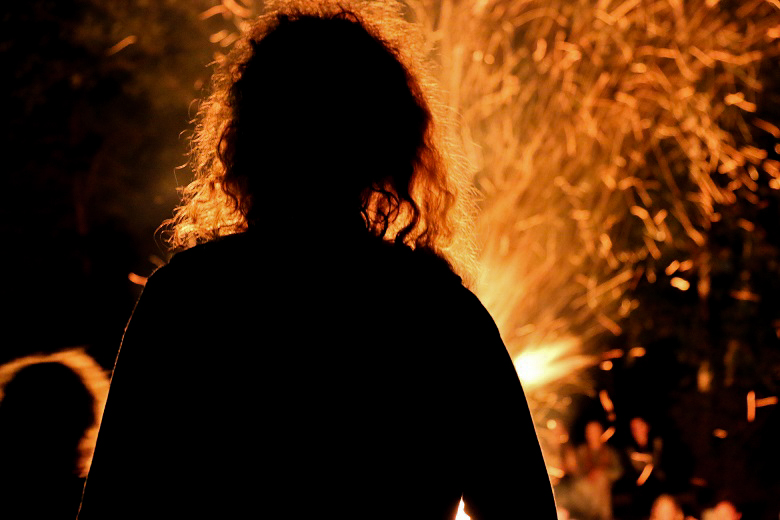 Being from Sweden and therefore only having our crazy Viking celebrations such as eating loads of pickled herring, dancing around the Midsummer pole and having a daily Fika at 4pm, I have to say that I am still very much a foreigner to some of the traditional UK celebrations!
Which ones do I still find weird?
Well, shooting fireworks for days for that Guy Fawkes guy, celebrating Christmas on December 25th (I open my presents on the 24th) and understanding the rules of cricket (sorry guys but that's just impossible) for a start!
So with another strange one - Burns night - coming up this weekend (and living together with a Scottish rooted man from the Alexander clan) I guess that it is high time for me to at least have a look at embracing a bit of that other (Scottish) craziness!
In order to celebrate the birth of the great Scottish poet Robert 'Rabbie' Burns (January 25th, 1759) who is maybe most famous for 'Auld Lang Syne', I think it's about time for me to schedule in a Burn's Supper this weekend in one of the many places offering a night of celebrations in London at Design My Night. As I am a busy woman right now and not able to make it up to Scotland for a more proper Scottish celebration, that will do very nicely!
Combined with this I'll also have a look at staying in an apartment that we (Prestige Apartments) offer as I've heard that we still have some last minute availability!
Have a look at our special offers here: Prestige Apartments Special Offers 
And now it's time for me to try out the well known (but maybe not as well consumed down here in London) haggis (a type of sausage prepared in a sheep's stomach apparently) served to the sound of bagpipes and followed by the ode "Address to a Haggis" written by Mr Burns himself as homage to this Scottish dish.
As the night is also celebrated across the globe in other countries with Scottish origins, I'll have to ask my Aussie and American friends if they'll join in the festivities too!
If however, you're lucky enough to be spending your weekend up north for the festive celebrations then don't miss out on one of our many apartments in Scotland
We offer accommodation in Edinburgh, Glasgow and Aberdeen and if you are looking to join in with the proper traditional celebrations I can also recommend this special Robert Burns App that will give you help on everything from what to wear and what to drink and even to what poems to read! Wow!
Also, why not have a read of our own Marietjie's great blog from her experience of proper Burn's supper celebrations in Edinburgh – it sounds super festive!
Happy Celebrations everyone and enjoy your haggis!
Prestige Apartments has a wide range of serviced apartments on special offer throughout the UK with options to suit all budgets and requirements.  Why not get in touch with our sales team.
Tel: 020 7603 7629 or email: sales@prestigeapartments.co.uk
Connect with me on Linkedin and also follow our company Linkedin page.
Also don't miss to follow Prestige on Twitter!
---
Share this post
---