Local knowledge
Friday July 17, 2015 by Alex Wood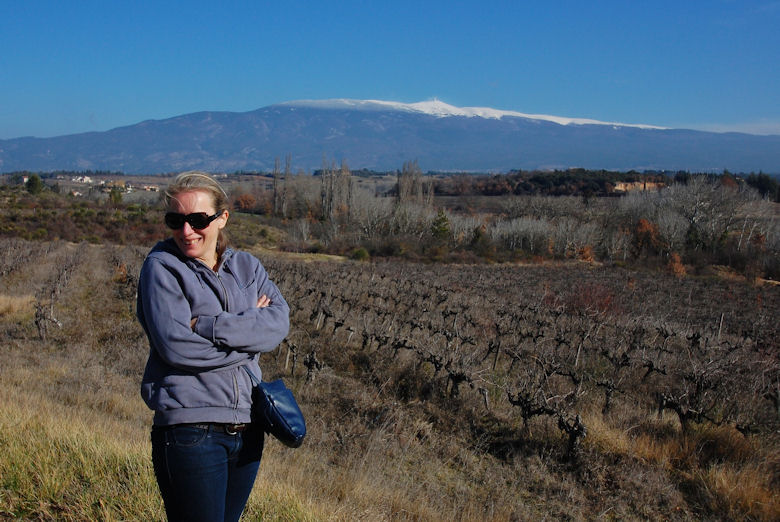 I've been working in the serviced apartment and relocation industry for more years than I care to remember and I've seen and heard pretty much every conceivable issue that could have cropped up for our clients!  
So with all of that experience behind me, I was pretty confident that I really understood the needs of the business traveller. In actual fact however, it wasn't until I relocated myself and tasted life from the other side of the fence that I really, truly 'got it'.
I'm a fairly easy going individual, an experienced traveller and more often than not, perfectly capable of dealing with any issues that arise, so when I moved from the UK to France 5 years ago I thought it would be an easy, straightforward move.   My industry experience meant that I'd comprehensively done all of the pre-move research, we'd had lessons to brush up our language skills, organised all the logistics on how to move our 4 beloved cats as well as having negotiated the hardest parts of all in finding a house and setting up a French bank account before we left the UK.   
And besides, we were only moving to France. It's not like we were going to the other side of the world!  
Well, did that come back to bite me! What I hadn't planned for and what came as a total shock was just how little we really knew about how French life actually works.  It's right next door to the UK but oh, how different in terms of admin, culture and that language!!  I have to admit that even 5 years on I still don't fully understand the way the health service, tax office and local government functions here in France and I don't think I ever truly will.  We're gradually working our way through how to deal with the essentials but we still regularly get thrown a curved ball and just have no idea how to tackle some thing or other.  That's when local experience kicks in and thankfully we now have a network of friends to help us sort out what needs doing and advise us on how best to tackle a mystifying issue. 
When we first arrived though, it was a real wake up call to find that certain things that I just took for granted in the UK (and considered obvious) were, I quickly realised, just our funny old British way of doing things.  It became very clear that it's not just about being able to speak the language when you move overseas.  It's essential to have someone who understands that it's not always quite how you thought it should be done and can explain and guide you as to what is actually the best way to negotiate the narrow path to what you need and want!
So at Prestige Apartments we understand the idea that a serviced apartment has still got to be home for that critical initial period when people first arrive at their new destination. That makes it even more important in a way than their long term apartment, because that's when the real stress begins and the reality of the move hits home hard. To the person doing the relocating (and/or their family) that's where the relocation can be 'make or break'.  
Here at Prestige we can't claim to speak every language (although we do speak quite a few!) however what we do have is a multinational team who'll understand your issues and frustrations. They understand many of the difficulties you'll be facing as they've relocated themselves and remember what it's like to be new to the UK.  They'll be able to explain the seemingly mad (in actual fact, just eccentric) workings and intricacies of the British way of life - having experienced it all themselves as an outsider. 
Follow me uk.linkedin.com/in/alexprestigeapartments, @alexwpas or +alexwood 
Prestige Apartments has a wide range of serviced apartments on offer throughout the UK with options to suit all budgets.  Please get in touch with the sales team who will be happy to discuss how they can help you with your serviced apartment needs. 
Tel: 020 7704 6514 or email: sales@prestigeapartments.co.uk
---
Share this post
---