What Defines a Luxury Serviced Apartment?
Monday January 5, 2015 by Alex Wood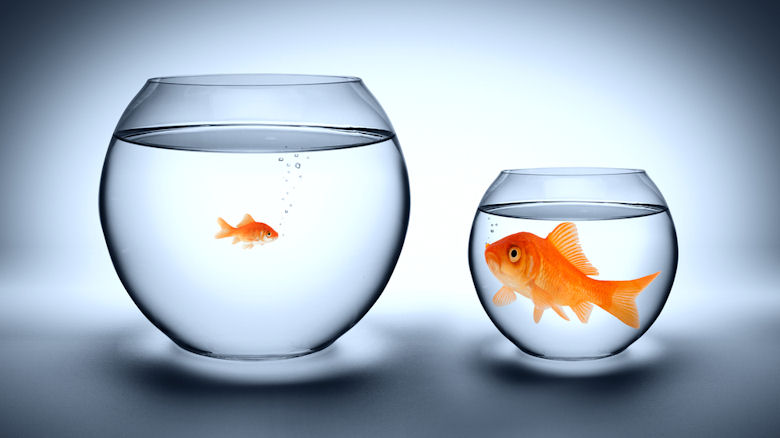 The big industry buzz throughout 2014 seemed to be about how we can define serviced apartments, with organisations and trade bodies putting their own stamp on what they think the correct definition should be. 
New kids on the block the Serviced Apartment Summit have pushed forward with a 'think tank' of industry leaders, and at this year's summit they presented a new charter that aimed to define the serviced apartment industry. Quite a bold project!  In the charter the terms "serviced apartments" and "extended stay" serve as the umbrella terms under which aparthotels and corporate housing fall, each at opposite ends of the spectrum.  Many big industry players have signed up to this charter including The Ascott Group, Frasers Hospitality, SACO and Staybridge Suites, and so they clearly have some backing for their scheme.  To download the full report click here.
The more established industry association, The Association of Serviced Apartment Providers (ASAP), has taken a slightly different approach and their definition of a serviced apartment is:
 "A Serviced Apartment is the umbrella term for a type of furnished apartment available for short-term or long-term stays, which provides amenities, housekeeping and a range of services for guests and where most taxes and utilities are included within the rental price". 
On their website they then go on to specify that the term 'serviced apartments' has a number of sub headings which include but are not limited to:
Aparthotel
Corporate Housing
Extended Stay
Residences
Suites
Studios
ASAP have also gone a step further and set up their Quality Assessment Program, to deal with the age old complaint that there is no clear grading system, which they claim will ensure that 'members of ASAP who have been accredited are compliant with core legal, health and safety practices and provide the industry with a means of measuring and comparing the quality of Serviced Apartments.'  As they represent 76 operators throughout the UK they certainly have a lot of clout in the industry.
All this makes me reflect on the fact that the serviced apartment industry in the UK certainly has come a long way from when I joined it nearly 20 years ago.  In those early days there were just a handful of serviced apartment providers, no industry body to speak of, and I remember spending much of my time educating people about what a serviced apartment was even before I could try to start selling it to them! 
Nowadays I'm pleased to say that the concept is much more widely known within the corporate world, and increasingly within the leisure market as well, however I'm not sure that everyone is always expecting the same thing when they book one.
From my experience of the industry the key features that you will always find when booking a serviced apartment (and this is not put forward as a definition!) are:
An apartment with cooking facilities, all utility bills and taxes included and a service clean at least once a week.
After that it becomes harder to fit all the options into a 'one size fits all' definition.  The offerings can vary from self check-in through to a 24 hour reception desk, full kitchen with washer dryer to tiny kitchenette and communal laundry room, WiFi included free of charge or pay per hour, service clean once per week or twice daily. 
With so many potential options to choose from, how do you compare the apartment choices that are presented to you?
For this I would go back to the Serviced Apartment Summit idea that there are different 'types' of serviced accommodation – Aparthotels and Serviced Apartments.  For shorter stays Aparthotels are great and give the benefits of an apartment in a hotel style package, however for longer stays of more than a week, I personally would be looking for more of a long stay apartment but with the servicing and bills included and where I could feel like I'm at home. 
What is for certain is that the main thing to keep in mind when booking a serviced apartment is the end user, your assignee, and their needs for that particular stay.  One type doesn't fit all but, rather than seeing it as a negative, the extensive choices now available should be viewed as a positive development.  Surely when there are so many options it makes it easier for a company to truly fit the accommodation provided to their business traveller's needs.  
In this world of choice the role of the serviced apartment booking agent becomes even more important.  As specialists in the market place and with a strong knowledge of the available products a good booking agent will enable you to make the best choice to suit your needs.
Follow me uk.linkedin.com/in/alexprestigeapartments, @alexwpas or +alexwood 
Prestige Apartments has a wide range of serviced apartments on offer throughout the UK with options to suit all budgets.  Please get in touch with the sales team who will be happy to discuss how they can help you with your serviced apartment needs. 
Tel: 020 7704 6514 or email: sales@prestigeapartments.co.uk
---
Share this post
---