Benefits of Businesses Using Serviced Apartments
Sunday February 1, 2015 by Alex Wood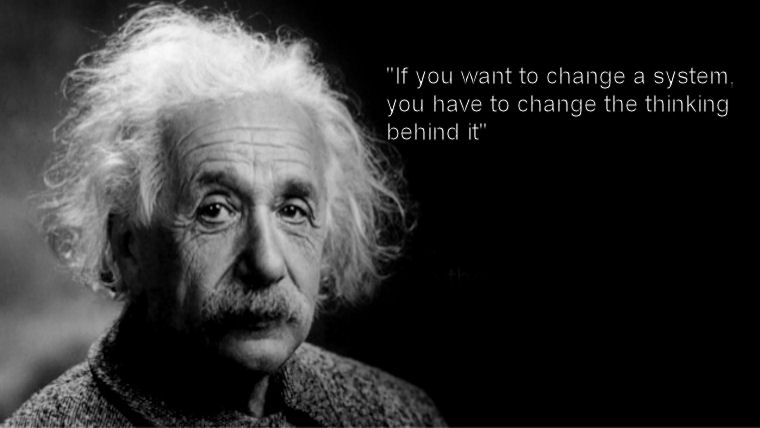 Although we seem to have seen off the global recession for the immediate future, companies who have to relocate staff are still increasingly careful about budgets.  In larger multi-nationals the procurement departments have stepped in to manage the supply chain and therefore the costs, but should budget always be the key factor with something as emotive as relocation? 
Moving an individual or a family is always going to incur additional costs to a company and companies have developed sophisticated tools to analyse the cost of living differences in order to ensure that the employee (and quite possibly their family too), are not disadvantaged. Problems can often arise however, when strictly set budgets for serviced accommodation don't keep up with the local market or seasonal price fluctuations. 
In particular, when relocating senior employees, the home search can lead to a great amount of stress, mainly for the relocation professionals handling the case who are trying to juggle expectation vs budgetary restraints!  In my experience the assignees themselves either stick to the budget therefore setting a good example to more junior staff by showing them that adequate temporary accommodation CAN be found within a budget, or they scream the house down when the accommodation provided within budget doesn't meet expectations!  The end result is that more often than not, none of the parties involved is entirely happy with the outcome as expectations are not fully realised due to the original budgets not having been realistically set in the first place.
Even with junior and mid level relocations, where the pressures are invariably much lower, surely it would pay off in the long term to have a happy, settled employee from the outset who is ready and able to start their new life?  The first step towards achieving this, I'm convinced, is to book a serviced apartment.
In a true comparison of price per square metre I'm sure the 'equivalent' hotel would cost far more and much more importantly it would provide a much less stable home for a new assignee.  The key word here however remains 'equivalent' and more often than not serviced apartments are seen as a 'cheaper' alternative to a hotel.  Often the lack of 'services' is quoted as  the reason for this, but bear in mind that hotels make sure those 'services' are paid for as additional charges, be it in the form of room service, restaurant charges, bar bills, etc.  Also, as serviced apartments become more sophisticated, they often offer just as comprehensive a range of services as hotels anyway.
Instead of treating hotels as the 'cheaper option' surely it would be better to focus on the benefits that serviced apartments can provide for an equivalent price to many hotels.  The space and freedom alone that's available to assignees, make them in my opinion, a far better proposition than a hotel room for stays of over 7 nights.  Having travelled a great deal myself as a single woman I know only too well the satisfaction of being able to make my own breakfast or dinner in my serviced apartment kitchen, rather than having to deal with the stress of being forced to sit alone in a hotel bar or restaurant.  For my waistline alone that's reason enough, let alone my wallet!!  
Another great thing with serviced apartments is that you really pay for what you get, so depending on the level of apartment required you can tailor your budget to the apartment that suits you best.  Do remember however, that you pay for what you get and if you're really looking for an apartment that has the same level of extras as a hotel, then the costs will be equivalent. Just don't forget the important element of still having more space!
So in the final analysis what IS the true value of a serviced apartment?  To a certain extent that really does depend on you and your requirements because there are prices ranging from £1000's per night to £100's per night or even less.  I would send out some words of warning to the money men though. If you treat serviced apartments as a cheap option to hotels and drive down the costs then you'll end up with unhappy staff.  Companies need to realise that they have to pay similar price levels to what they would expect to in hotels.
For me the true value of a serviced apartment comes in the intangible things that money can't buy – happiness, relaxation and privacy.  
The serviced apartment professionals know exactly what pitfalls lie ahead in successfully choosing the right apartment for an assignee moving into their region or city.  The issue of budget is not going to go away as long as there is a need to relocate employees to other cities/countries and the best way to navigate a path through these pitfalls is to use a professional serviced apartment agency.  Like any professional service they'll offer clearly priced options and transparency according to the the local market and with a realistic pricing structure.
Follow me uk.linkedin.com/in/alexprestigeapartments, @alexwpas or +alexwood 
Prestige Apartments has a wide range of serviced apartments on offer throughout the UK with options to suit all budgets.  Please get in touch with the sales team who will be happy to discuss how they can help you with your serviced apartment needs. 
 Tel: 020 7704 6514 or email: sales@prestigeapartments.co.uk
---
Share this post
---