THE IMITATION GAME - BLETCHLEY PARK
Friday November 14, 2014 by Alex Wood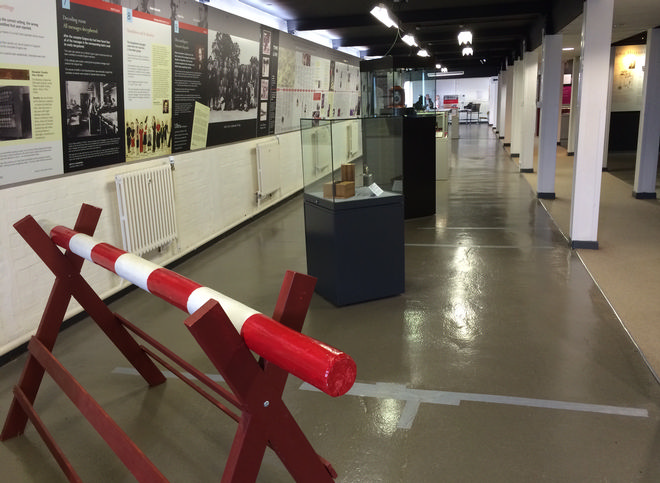 In an update to our earlier blog this year a new exhibition has opened at Bletchley Park near Milton Keynes - The Imitation Game: The Exhibition.
To complement the release of THE IMITATION GAME in UK cinemas on 14 November, Bletchley Park will open a major new exhibition, taking visitors behind the scenes of the highly anticipated movie. THE IMITATION GAME: The Exhibition opens 10 November 2014 and runs until 1 November 2015 and is situated  in the very room where the film's bar scenes were filmed on location at Bletchley Park.
To find out more about this amazing place and the ground breaking work carried out there by some very unlikely war heroes read our earlier post - A DAY OUT AT BRILLIANT BLETCHLEY PARK. 
So if you're relocating to Milton Keynes or just visiting for a holiday then do make time for a visit to this historic location. Prestige Apartments has wide range of serviced apartments and vacation rentals in Milton Keynes so if you've been inspired to plan a stay in the area we're sure to have the perfect apartment for you.  Just get in touch with our friendly sales team and they'll help you to choose your perfect family friendly apartment.
Tel: 020 7704 6514 or email: sales@prestigeapartments.co.uk
---
Share this post
---