SHARE YOUR SUMMER SNAPS!
Monday June 30, 2014 by Marietjie Snyman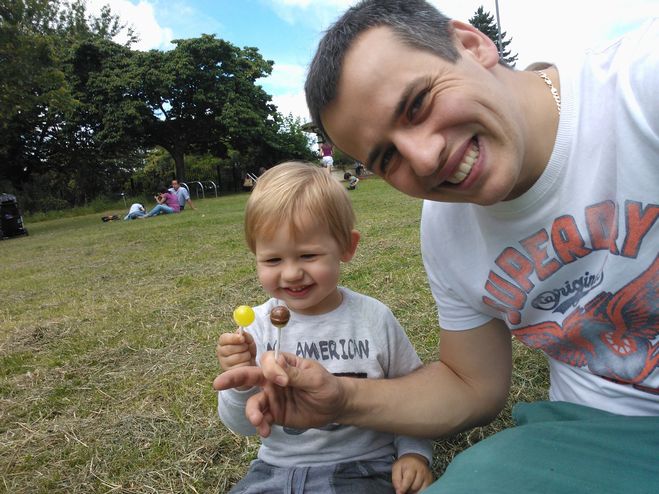 Please do us a huge favour and send us your Most Brilliant Summer Pics!
We need photos!
They may have been taken somewhere in our own gloriously sunny Isles or indeed anywhere inthe world. Sun, humour, landscapes, groups and naughtiness...we'll consider every one a contender! And once selected we'll include the best of them in our July pinterest album for your perusal! Of course we'll be including a few of our own for your entertainment too.
We're really looking forward to seeing all of your contributions, and so in advance...a really bigTHANK YOU!!!
Follow us on Pinterest and send us your holiday snap by pin or
Tweet us at @prestigeapts #PASHolidays
Here's our Pinterest album so far....
The Prestige Team
---
Share this post
---