PRESTIGE'S TOP UK HOLIDAY DESTINATIONS FOR 2014!
Friday January 10, 2014 by Alex Wood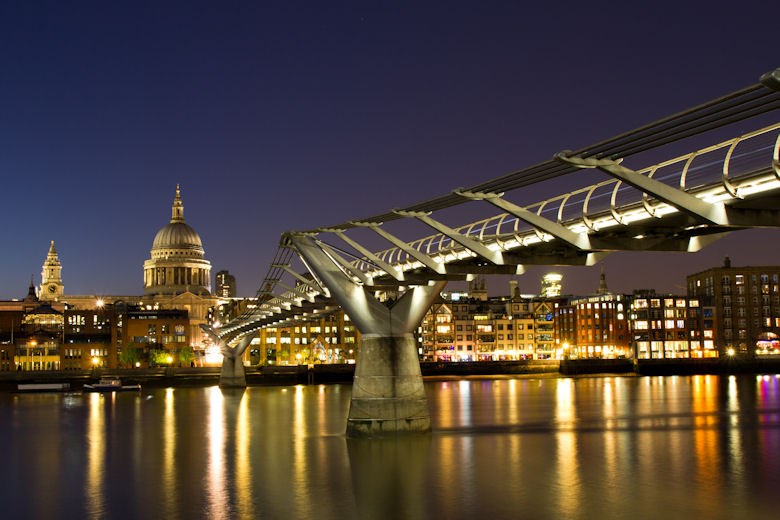 If you're looking for inspiration for the perfect place to escape to in 2014, you could do a lot worse than the following five UK cities - all superb for city breaks!
London: "By seeing London, I have seen as much of life as the world can show." said Samuel Johnson and do you know what, for once the old guy was spot on. There are so many things to do in this amazing city that it's genuinely tough to know where to start!
Where to stay? How about by checking out our brilliant London area guides for top tips and insider knowledge.
Glasgow: With the Commonwealth Games coming to the city this summer Glasgow is this years must-visit destination. One of Europe's most dynamic and stylish cities, Glasgow has been named third best destination in the UK in TripAdvisor's Traveller's Choice Destination Awards. Once you've had your fill of all the art and architecture on offer however, the Auchentoshan Distillery, in nearby Clydebank, with its daily guided tours and whiskey tastings, might be just the tonic!
Where to stay? Take a look at our own smooth selection of apartments.
Liverpool: With its world class attractions, spectacular events, superb sporting arenas and unrivalled musical heritage, Liverpool is an ideal destination to visit and explore. Scousers, as the locals are known, are famed for their sense of humour, and proud of it, so expect to have a giggle or two on your visit!
Where to stay? Have the last laugh and book a serviced apartment.
York: Ah York, a simply beautiful city. Jam packed full of history and one of the few cities in the country where you can happily spend hours just wandering around looking at stuff! Better still, use it as a base to explore the wild scenery of the North Yorkshire moors and stunning coastline around Whitby - made famous by Bram Stoker's Dracula!
Where to stay? We have a host of apartments to rival the magnificent scenery.
Newcastle: THE party city in the UK. Although its party reputation is still well-deserved, Newcastle is more than just a great night out. Newcastle Gateshead is unarguably one of the UK's leading lights when it comes to the arts. The architecture is pretty spectacular too.
Where to stay? Our apartments are right at the heart of the action!
Your turn...
Oops - I've done it again! I've missed out all of your favourite places. Unforgivable.
Write me right away and let me know your best-loved UK holiday spots. Nominate those buzzing cities and charming towns on Facebook or Twitter (#PASholidays) and I'll put together all of the favorites throughout the year in a round up review post!
Follow me on twitter @alexwpas
---
Share this post
---