Top Tips To Ensure Success When Travelling
Friday February 21, 2014 by Alex Wood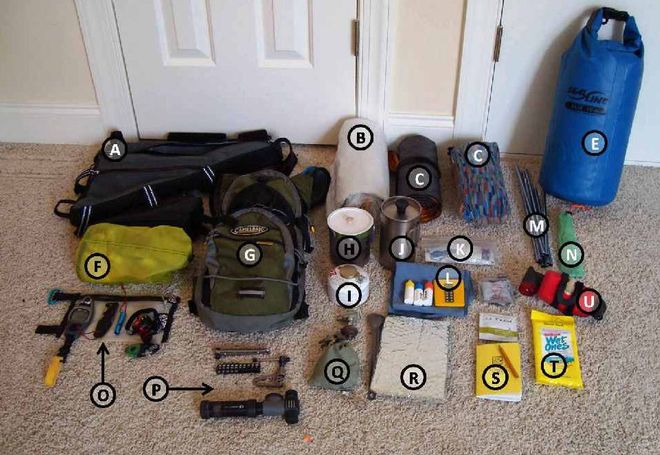 Travelling can sometimes be difficult but you can take heart (and now some tips) from how elite athletes deal with the stresses.
REGULAR EATING SCHEDULES:
In these days of performance enhancing substances, sportsmen and women have to be very careful about what they eat and drink so it's essential for them to have the right food at the right time.

The irony of travel is that it often places athletes at a greater risk of failing to meet their specific nutritional goals or succumbing to illness, at a time when the demands or outcomes of their performance are of the greatest importance.
And although us ordinary mortals don't need to be quite so strict, it's still true that regular eating schedules ensure proper nutrition and hydration and therefore keep us feeling fit and well and performing at our peak.
AVOIDING TUMMY PROBLEMS:
Gastrointestinal infections related to travelling are also very common among athletes.

To illustrate the seriousness of the problem, lets hark back to the conspiracy theories which abounded after a mystery food poisoning outbreak struck down 10 Tottenham Hotspur players staying at a hotel in central London, possibly denying the club a place in the 2006 Champions League.
Traveling exposes elite athletes (and you) to foreign food and water and this may lead to stomach upsets which can affect your performance. This clearly has the potential to ruin any holiday but could also be very inconvenient if you're planning an important business meeting. However, by planning ahead, researching what's available at your destination and wherever possible preparing your own food, you can greatly mitigate the negative consequences of travel.
A TASTE OF HOME:
Elite athletes will always look for the tiniest advantage to improve their performance and during the recent Ashes cricket series in Australia, Andy Flower's men opened themselves up to ridicule after sending an 82-page list of their players' catering demands, circulating documents containing nearly 200 different types of meal and beverages, to each Test match ground during their defence of the urn. 
Even though to many of us the notion of bringing our own supplies may appear on the surface to be vaguely ludicrous, evidence would suggest that there may well be something in it. We've all laughed at stories of British expats moving to Spain and stocking up on Tetley teabags and baked beans but maybe, just maybe there is something in it! Anything that helps you to settle in and feel comfortable and at ease will help you to perform better - whether it be on a business trip or on a holiday.
BRING BACKUP:
If you're travelling with children then this is an essential for happy holidays. Make sure you have your child's familiar snacks on hand just in case dinnertime brings out their inner picky eater.
Travel-weary toddlers may be too overwhelmed to test that fancy new dish at the local restaurant but if you can bring out the old favourites to give them a taste of home you'll be in for a much happier stay.
Our top tip for travel success - book a serviced apartment for your stay.
All serviced apartments will include a full kitchen so that you can plan when and what you want to eat during your stay.
Visit www.prestigeapartments.co.uk to browse our selection of serviced apartments available through the UK.   Alternatively give us a call on 020 7704 6514 and let us do the searching for you.
---
Share this post
---