The A To Z Guide To Serviced Apartments
Tuesday December 23, 2014 by Marietjie Snyman

searching for all the answers?  
What is a serviced apartment exactly? My A-Z HAS IT ALL!
---
A IS FOR ALL-INCLUSIVE. After a long flight, you're all in. Quite literally, no hidden surprises at all.
B IS FOR BROADBAND. Business to get on with? Get connected and get on top of things straight from the off whatever your device.
C IS FOR CHECK-IN. Reception or self check in. Either way you'll be in before you know it.
D IS FOR DINING. Dinner with friends? Chatting with clients? Whatever the occasion, you'll have it covered with your own handy kitchen.
E IS FOR EXTRA'S. Extra's aplenty. Most prestige apartments have an abundance of these, from big boys toys to girlie gadgets.
F IS FOR FRIDGE. That fridge, and its friend the freezer. Vital components for family friendly living.

G IS FOR GROUPS. Great for groups of all sizes. Family of 4 – no problem, supper for 6 – simple.
H IS FOR HOME.  A home from home. It's where the heart is. It's a cliché' but it'll be yours.
I IS FOR INDEPENDENCE. We value it. Choice, freedom, call it what you will…it's a state of mind.

J IS FOR JOURNEY.  You've made one. You're making one. The right one. With the right partners.
K IS FOR KITCHEN. It's at the heart of the home. It's central, integral to the serviced apartment experience and your life.
L IS FOR LINEN.  Clean, fresh linen. And towels. Changed every week just for you.

M IS FOR MORE. More space for spreading out, more freedom, more entertaining, and just much more cost effective.
N IS FOR NO-FEES.  There are no fees. And no fuss, and no hidden charges.
O IS FOR ONLINE.  And for online bookings in our properties, you'll be booked in no time.

P IS FOR PEOPLE.  Prestige is all about people. You and yours, and us too, and our super staff.
Q IS FOR QUESTIONS.  You have them. We answer them. Quietly. Quickly.  And you can quote us on that.
R IS FOR RELOCATION.  Reposition yourself in your new home. On a comfy sofa. At the dining room table. With new friends. Or old ones.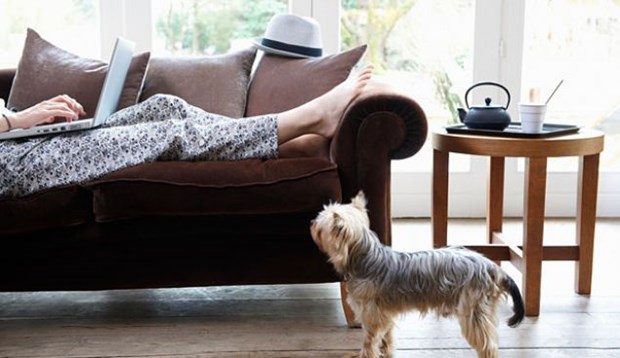 S IS FOR SPACE. Actually, a selection of spaces. Because one size doesn't fit all, and sometimes you need to spread out.
T IS FOR TRANSFERS. To and from the airport. Total ease, and all too soon you'll be nestled in.
U IS FOR UTENSILS. Utterly useful, and undoubtedly necessary for those unexpected occasions.

V IS FOR VALUE.  Value for money is certainly what you're going to be getting when you're short letting a serviced apartment with Prestige.
W IS FOR WASHING.  Wash and dry. Wash and go. Whether you're doing the dishes or cleaning clothes, you'll be good to go.
X IS FOR XHOSA.  We only know a few words (isithuthuthu – motorbike), but we can converse in quite a few other languages.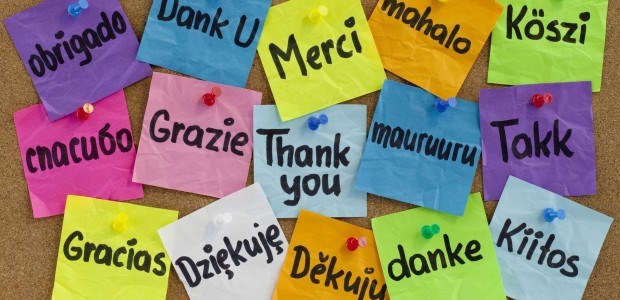 Y IS FOR YOU. You are the customer. You are always right. But then, you already knew that…
Z IS FOR ZEE'S.  What mozt of our cuztomerz wanna catch az soon az they arrive! We hope you have a great flight, get in safely and enjoy all the Ay to Zee's of apartment life!  
If you're planning a trip to visit the UK, Prestige Apartments has a wide range of serviced apartments and vacation rentals on offer. We'll have something to suit all budgets and group sizes so why not consider staying in a serviced apartment this year? Just get in touch with our friendly sales team and they'll help you to choose your perfect family friendly apartment. 
TEL: +44 20 7704 6514 or EMAIL: sales@prestigeapartments.co.uk
---
Share this post
---