Top 5 City Break Destinations Around The Uk
Friday April 18, 2014 by Alex Wood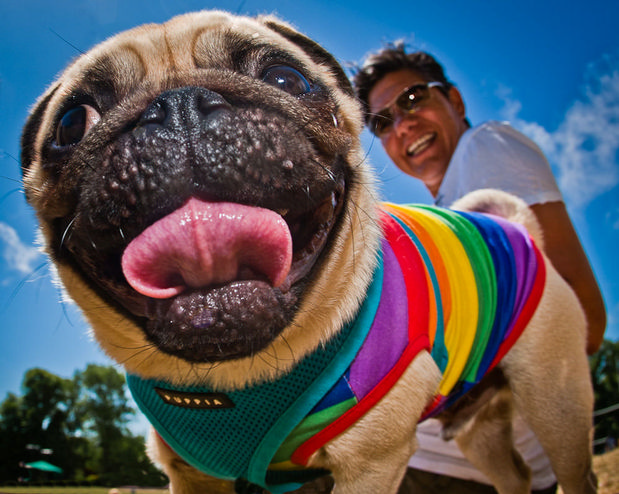 With the arrival of spring the Prestige team's thoughts have turned towards planning some weekend city breaks to escape from the London crush. We put together our top picks to help you plan where you might like to visit on a long weekend this summer...
"Love how it is like a mini London with the busy city centre and places to go out at night but you can also relax away from the buzz down by the beach"
EDINBURGH - MARIETJIE, MARKETING
"What's not to love? The culture, history, buidlings (The Castle!!), a month of festivals, shopping and of course all those kilts! And where else can you get a deep fried mars bar? "
BATH - ALEX, MANAGING DIRECTOR
"why Bath? - Obvious really, it's just so pretty! Also I've got so many good memories - of going on school trips to the Roman Baths as a child, visiting with my best friend from uni for a great night out and stopping off for a lovely weekend with my husband on the way to visit family in the West Country."
SHEFFIELD - HARRIET, BOOKINGS
"It's home, it's friendly and you're so close to the beautiful countryside if you want to escape. I love it! "
"I like Portsmouth because of it's naval history, the sea and the ships and also all those hot sailors strolling around in Dickens's footsteps...who wouldn't? "
YOUR TURN...
So have you been inspired to choose your favourite Citybreak desitnation?  Why not let me know your top pick by nominating your favorite on Facebook or Twitter (#PASholidays) and I'll put together all of the favorites throughout the year in a round up review post!
Follow me on Twitter: @alexwpas
For more information on our top 5 City break destinations around the UK visit our City guides and Contact our sales team in regards to booking a luxury serviced apartment
Tel: 020 7704 6514 or email: sales@prestigeapartments.co.uk
---
Share this post
---