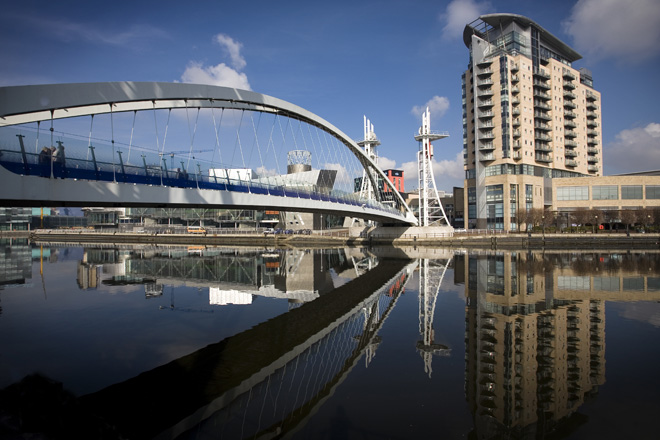 We don't just offer you the best serviced apartments in the UK, we try them out for ourselves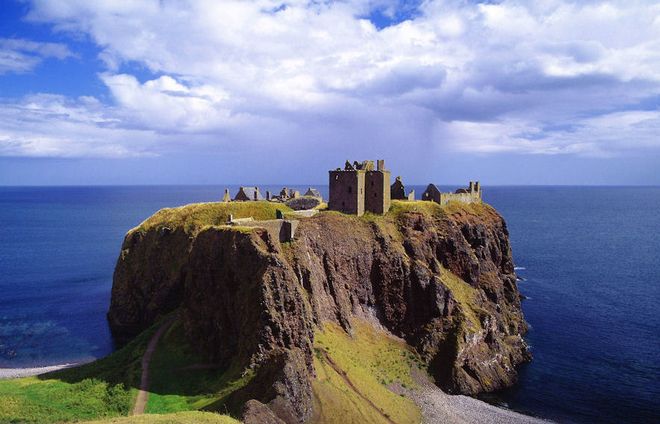 You've found the perfect serviced apartment, so where are the best places to go? We can help you with that...
The vegan movement is growing and restaurants are not only beginning to add vegan dishes to their menus there are increasing numbers of restaurants that only serve Vegan meals. So if you're a fully fledged vegan, someone trying to be vegan or just curious about what a vegan meal might taste like, we've put together this list of the 10 vegan restaurants you can try when you stay in London.