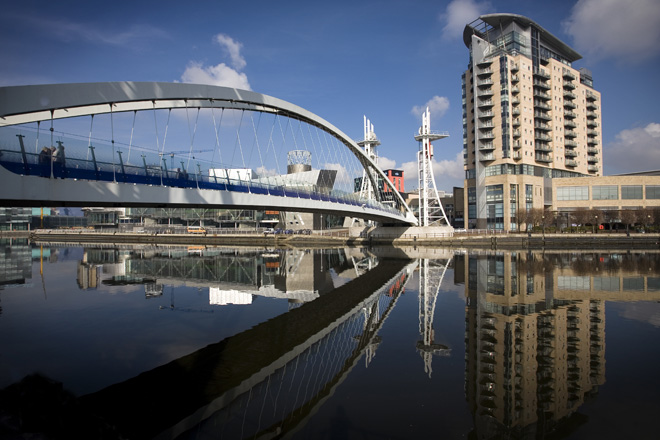 We don't just offer you the best serviced apartments in the UK, we try them out for ourselves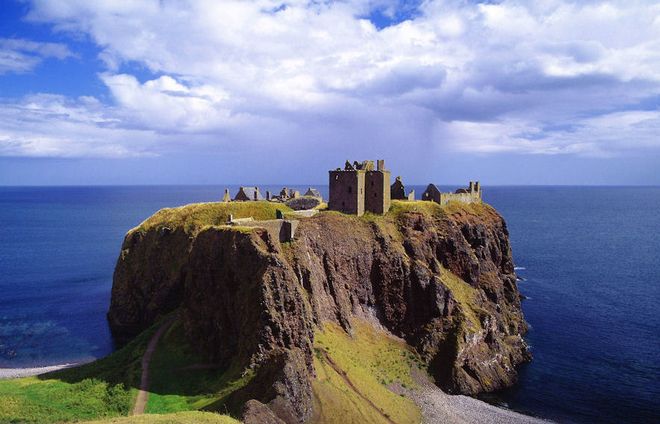 You've found the perfect serviced apartment, so where are the best places to go? We can help you with that...
When faced with a choice of either booking a hotel or serviced apartments which do you choose? When booking a family holiday, relocating business travellers or simply booking leisure stays you may want the luxury of a hotel but the authentic personal touches of an Airbnb. Well that's where serviced apartments come in, guests may find that they are a perfect combination of both.