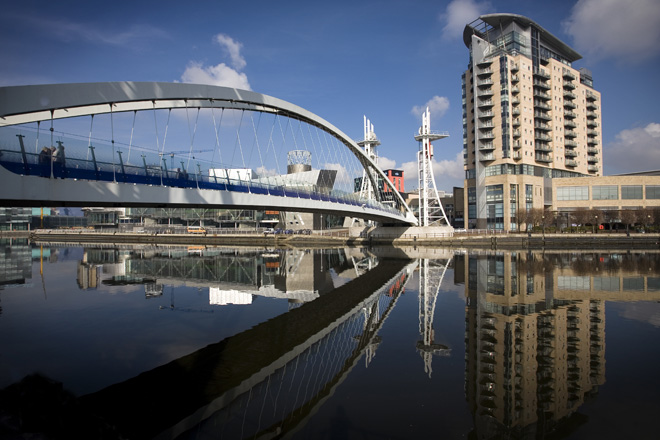 We don't just offer you the best serviced apartments in the UK, we try them out for ourselves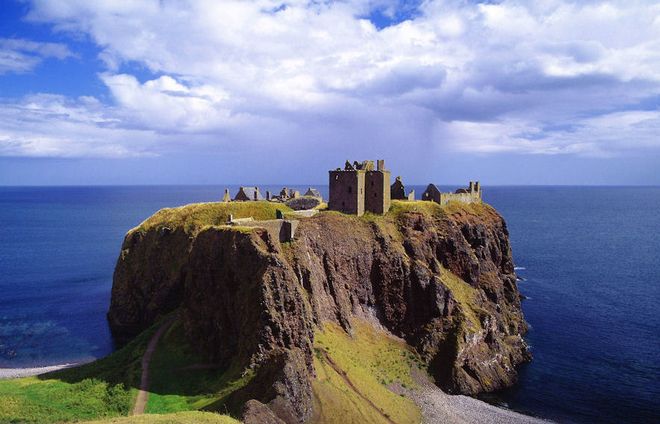 You've found the perfect serviced apartment, so where are the best places to go? We can help you with that...
Are you looking for a unique experience in London? Are you stuck and need ideas? Don't worry Prestige Apartments has you covered.