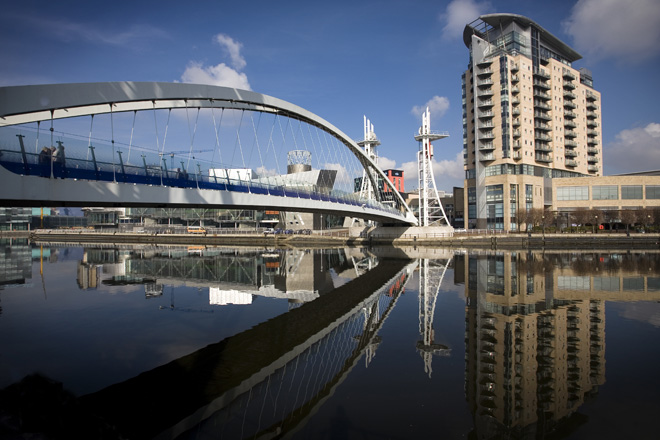 We don't just offer you the best serviced apartments in the UK, we try them out for ourselves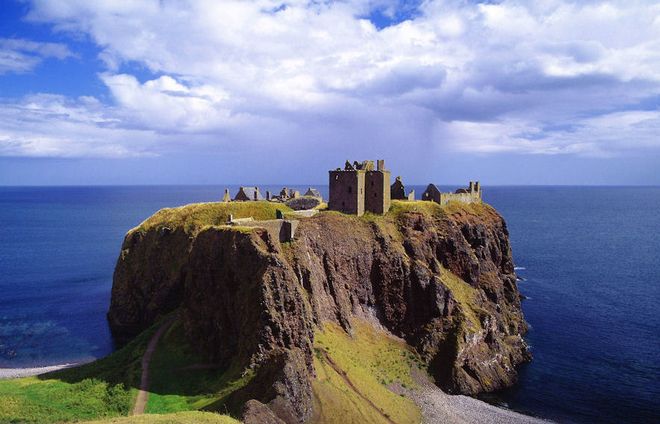 You've found the perfect serviced apartment, so where are the best places to go? We can help you with that...
Here are 7 great ideas for Valentine's day that are not to expensive but great fun and will fuel your love. The most romantic day of the year is fast approaching and who wants to be on their own on valentines day? Even if you're on a budget, there's no reason your Valentine's Day can't be as memorable and cute for you and your partner. After all, what really matters is spending the day with people you love and who love you back.