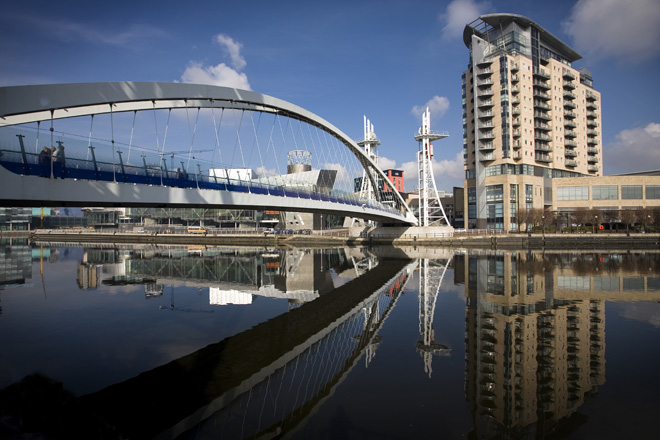 We don't just offer you the best serviced apartments in the UK, we try them out for ourselves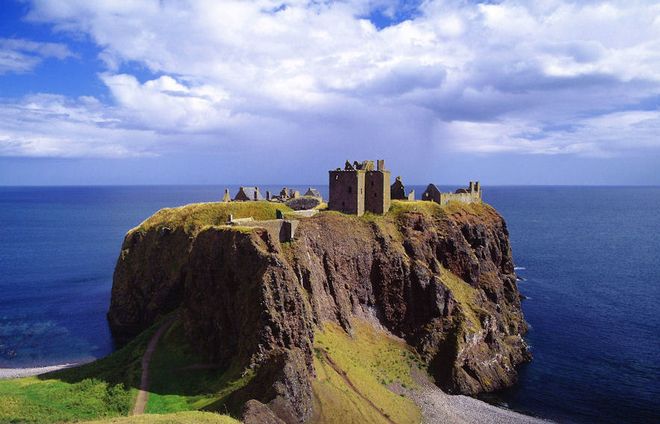 You've found the perfect serviced apartment, so where are the best places to go? We can help you with that...
I recently had the opportunity to go and view one of the very latest additions to our big, fat portfolio - Greek Street Apartments in London's super trendy Soho. Read my review here...